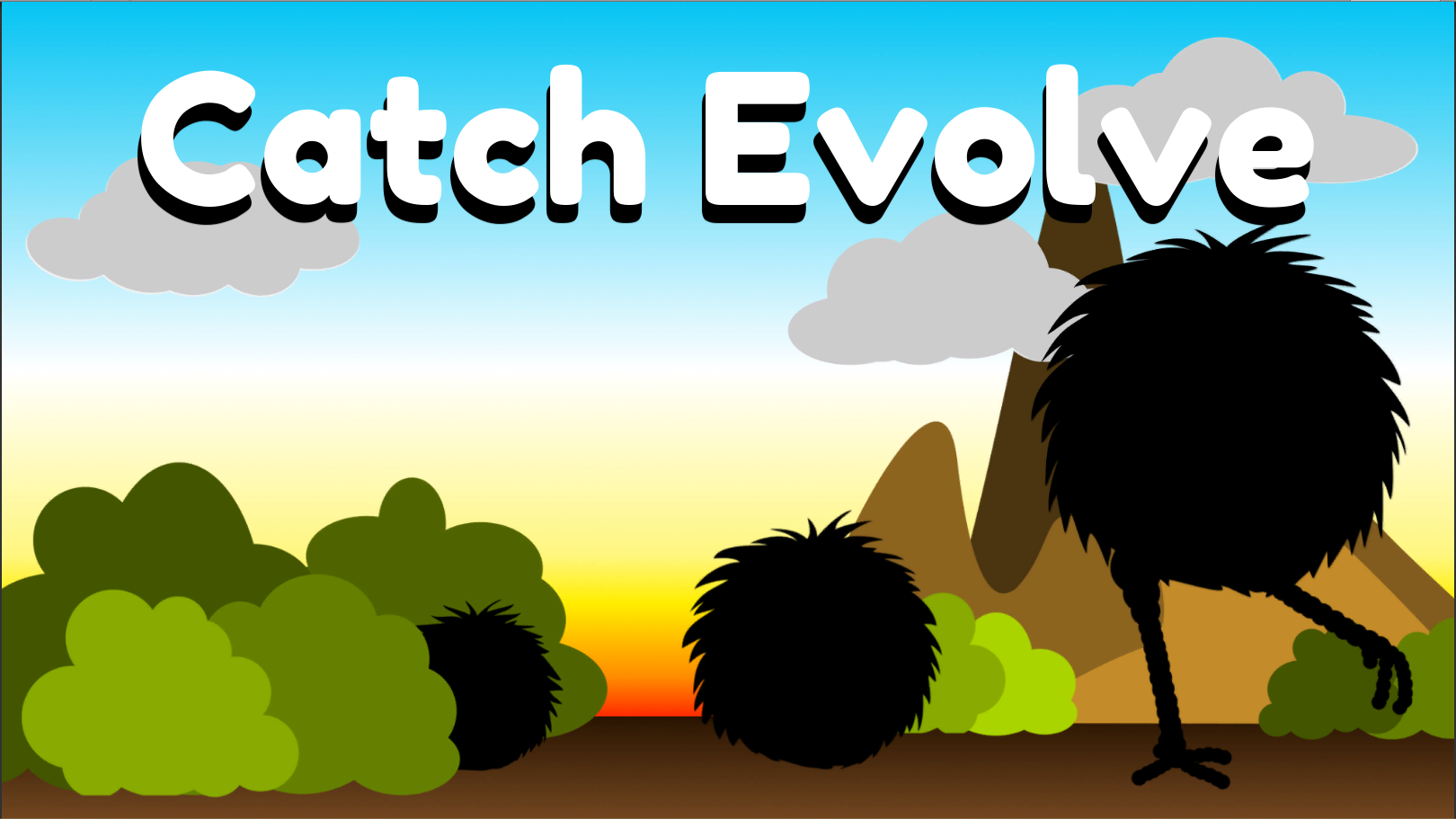 Catch Evolve
Game is officially finished!
---
Known bugs fixed, missing features implemented. I'm really happy to finally consider this project complete!
Since it's my first game, I kept it quite small. In the development I touched on a lot of subjects that were new to me and tried to implement the very basic mechanics.
The most recent changes include:
Revamp of 2 levels.
Fixed jumping code.
Added floating text to indicate points gained or lost.
Added character death on reaching 0 health.
While I do not plan on going back to this project to add new features or improve it in any way, I'd be glad to fix any bugs if you found them, so let me know.